~Quin's Corner~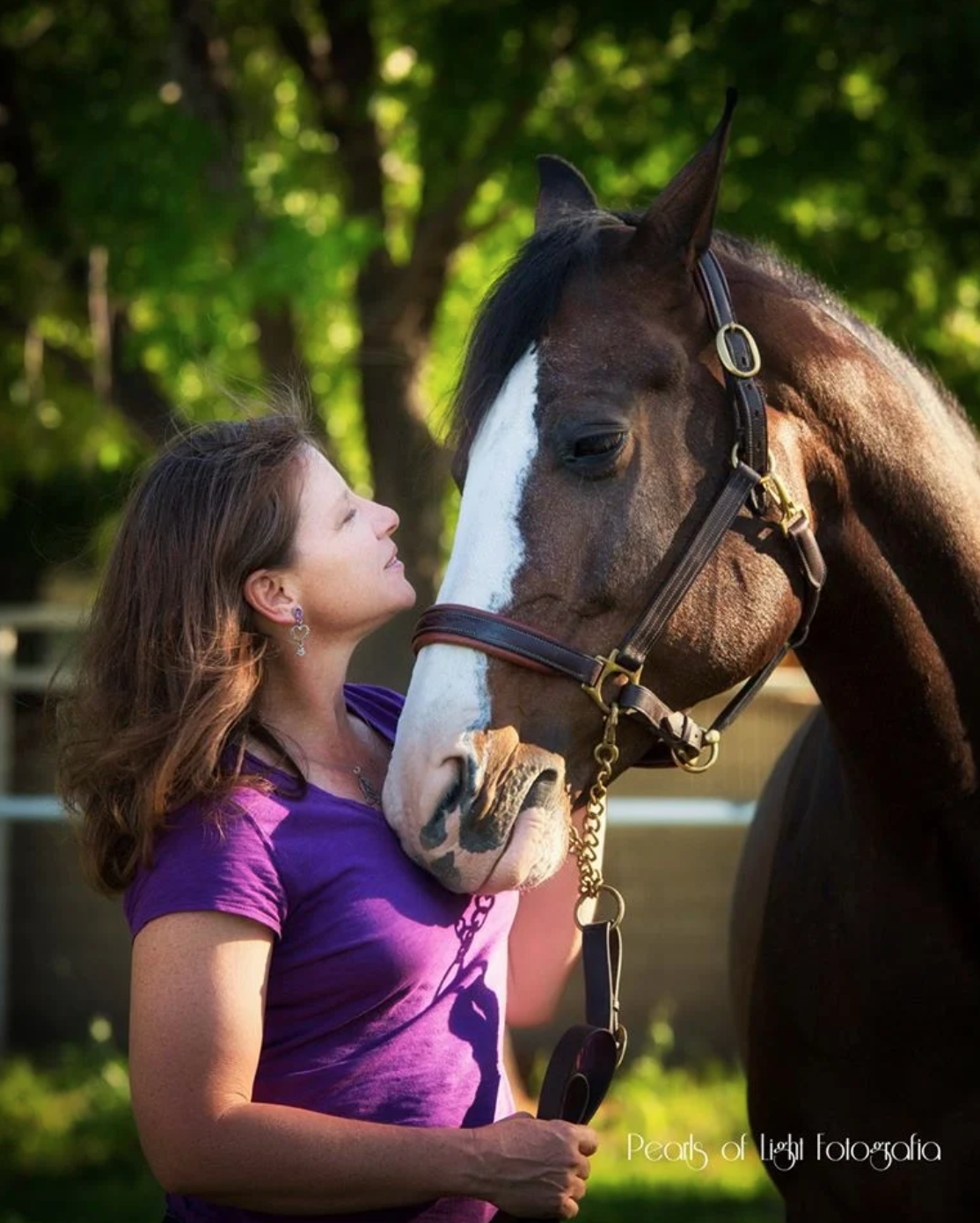 Quin Hinrichs, owner and instructor at Flying Horse School of Horsemanship, has been in love with horses her entire life. She began her equine career as a teenager, riding bareback and wild across the plains in central Arizona on a half-trained pony rescued from the auction house. In 1983, she and the pony were tamed by an eventing trainer who took her on as a working student with her pony as a work in progress. Quin hasn't been without horses since.


As a working student and then assistant trainer at Meadowlark Training Farm in Chino Valley, Arizona, Quin learned to train and successfully competed in dressage, eventing, and hunter/jumpers. She began teaching lessons when she was sixteen. In 1999, shortly after finishing college with a degree in education, Quin moved to the Phoenix area and started Flying Horse School of Horsemanship. She relocated to Washington in June 2015. She has worked extensively with USET Eventing Team Member (1980-86), Kim Walnes and USDF Gold Medalist, Heather Wilson-Roller.
With her background in eventing, dressage, and classical training, Quin brings 30+ years of experience to every ride. She helps each horse and rider enjoy success and maximize performance by emphasizing communication, trust, and understanding. In addition to classical training techniques, behavioral science (both human and equine), positive training principles, and biomechanics, Quin employs her skill as a professional educator to make correct, effective riding understandable and enjoyable for both horses and riders.

You can find her blog on her website here!


---